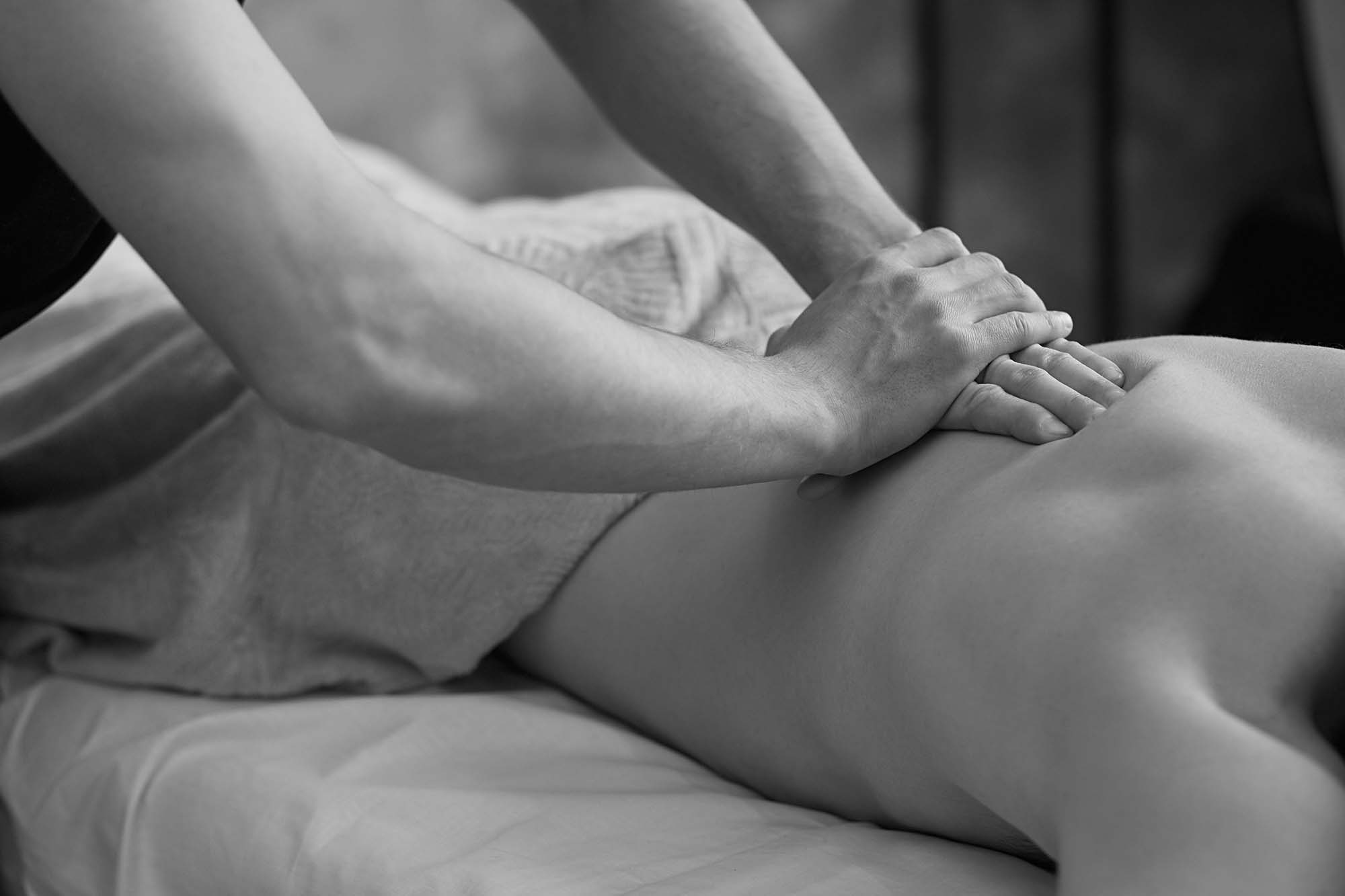 About Treatments
How do they work?
Treatments Cost £60 per session
The goal of any treatment is to encourage your body's own ability to correct and heal itself, to relieve discomfort, stress and pain. CranioSacral Therapy and Visceral Manipulation are both excellent for improving the functioning of organs, re-balancing the nervous system and increasing mobility in the muscles and joints.
Premises & Promises?
Your body knows EXACTLY what it needs to do to correct itself
Our hands are constantly learning to listen and treat as accurately as possible to facilitate this happening
Our hands give the space for your body to do its thing
Your body (and mind) will never do more than it is ready to do
Our study of anatomy assists us to be precise in finding and assisting any restrictions and tensions to release
Sometimes there are memories and emotions connected with restricted body tissues – sometimes they may be consciously released, other times they 'just disappear'
We always work with love and respect for the body, mind and spirit and without judgment for anything that comes up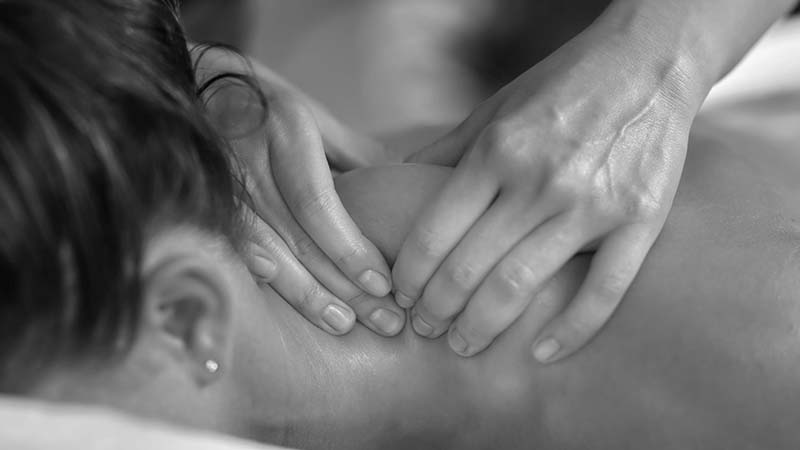 What happens?
You remain clothed during treatments which typically last up to an hour. Sessions start with assessment techniques to accurately locate the origin of any problems. The most appropriate treatment techniques can then be used to help the body release the areas where you feel tight, restricted, discomfort or pain and to assist your body to realign and rebalance itself.
Sometimes the areas worked on may differ from the location of the symptoms. Why? Most body structures are in one way or another linked through the 'connective tissue' or fascia that surrounds nearly everything. These approaches make use of this tissue and since it is generally very responsive, the techniques employed are gentle and subtle.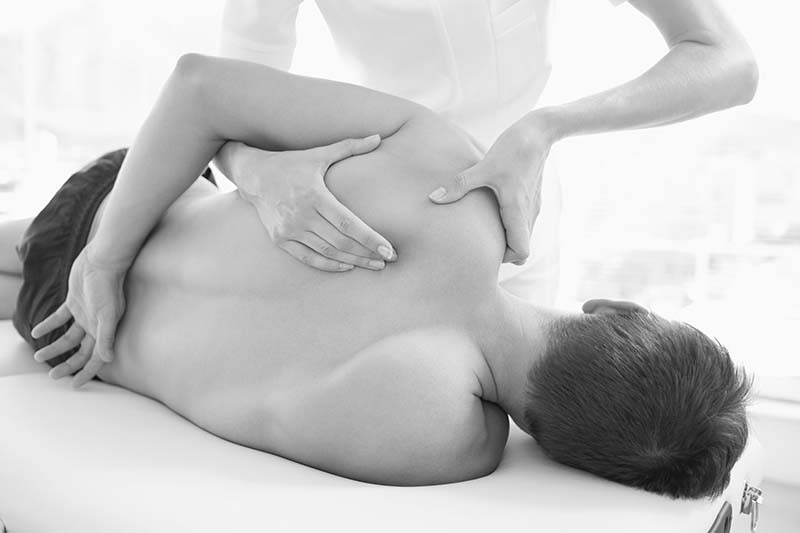 How do you benefit?
Clients typically find that treatments positively influence energy levels, the immune system, emotional state and general health.
Neck, back or joint pain
Strains, sprains, whiplash or muscle injuries
Migraine & headaches
Stress, tension or emotional issues
Menstrual & menopausal problems
Sinus issues
Chronic fatigue, fibromyalgia and other long term disorders
Brain and spinal cord injuries
Post-surgical problems
To complement orthodontic / dental work
For babies, especially after any birth trauma or if they are experiencing colic, reflux, difficulty settling etc.
How will I feel after a treatment?
Can you describe how you feel after a hug? A great evening with friends? Or a hot bath after a stressful day? It depends on a few variables and is hard to put into words…! Similarly, it's hard to describe how you may feel after a session as all bodies are different, all people are different and every session can be different. If you are interested then come along and find out for yourself!